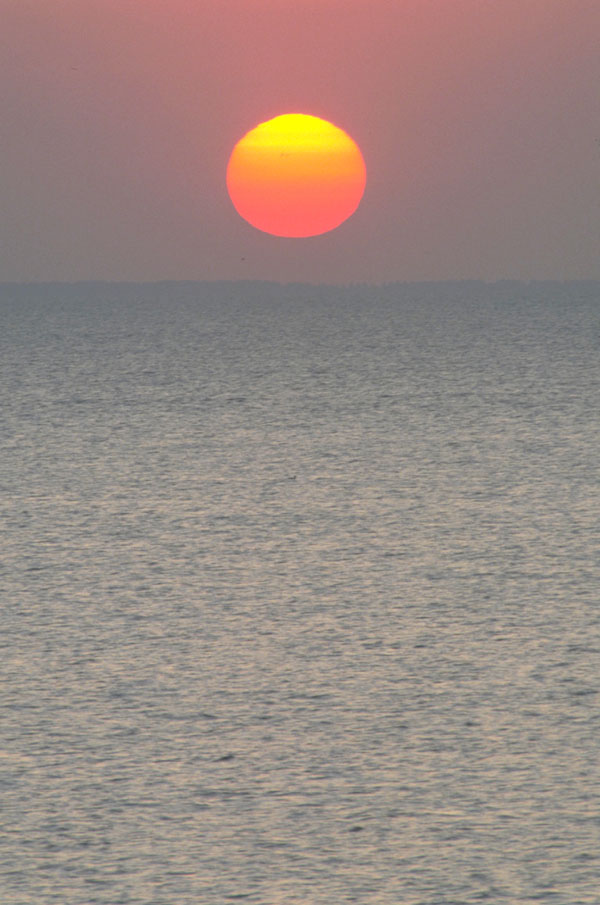 12 And from there to Philippi, which is the most important town of Macedonia and a Roman colony: and we were there for some days.
13 And on the Sabbath we went outside the town, by the river, where we had an idea that there would be a place of prayer; and, being seated, we had talk with the women who had come together.
14 And a certain woman named Lydia, a trader in purple cloth of the town of Thyatira, and a God-fearing woman, gave ear to us: whose heart the Lord made open to give attention to the things which Paul was saying.
15 And when she and her family had had baptism, she made a request to us, saying, If it seems to you that I am true to the Lord, come into my house and be my guests. And she made us come.